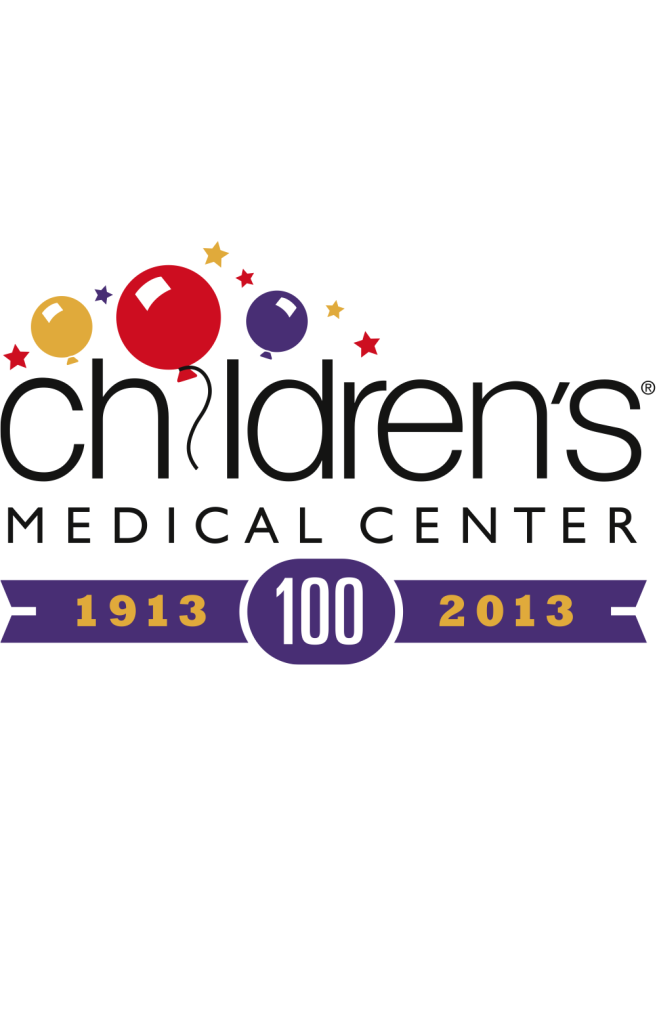 History of Children's Medical Center
In the early years of the 20th century, as many as 15 babies were dying daily from dehydration caused by malnutrition and diarrhea. This was at a time when parents knew little about nutrition and good sanitation. Well-meaning mothers were feeding their babies raw eggs, unrefrigerated milk and table food. The Dallas Graduate Nurses Association decided something needed to be done to treat the infants and to teach mothers about infant digestive systems and the importance of good hygiene. With the assistance of the community and three volunteer physicians, the nurses launched the first free "baby camp" in the Southwest, an open-air tent hospital dedicated to the care of babies from poor families.
The Dallas Baby Camp consisted of four tents under shade trees on the lawn of what would soon become Parkland Hospital. Three tents housed administration, a kitchen and nurses' sleeping quarters. In the fourth were eight infant sleeping baskets. Two additional cribs, their legs in kerosene-filled tomato cans to discourage ants, sat in the open air to help newborns avoid jaundice.
The Dallas Baby Camp proved so successful its first summer that the tents were replaced the next year with a cottage built by the city of Dallas. But it wasn't enough for Nurse Smith, who was determined that the baby camp would become a children's hospital. She wrote her vision on a chalkboard: "Someday the Dallas Baby Camp will be a great hospital. Watch us grow!" Viewed with skepticism, her message was erased on several occasions by a camp physician, always to be written again by Nurse Smith.
100 Years Later…
Look how far we've come…
Learn more about all of the great things that this hospital and people in this community have done over the past 100 years at www.childrens100years.com