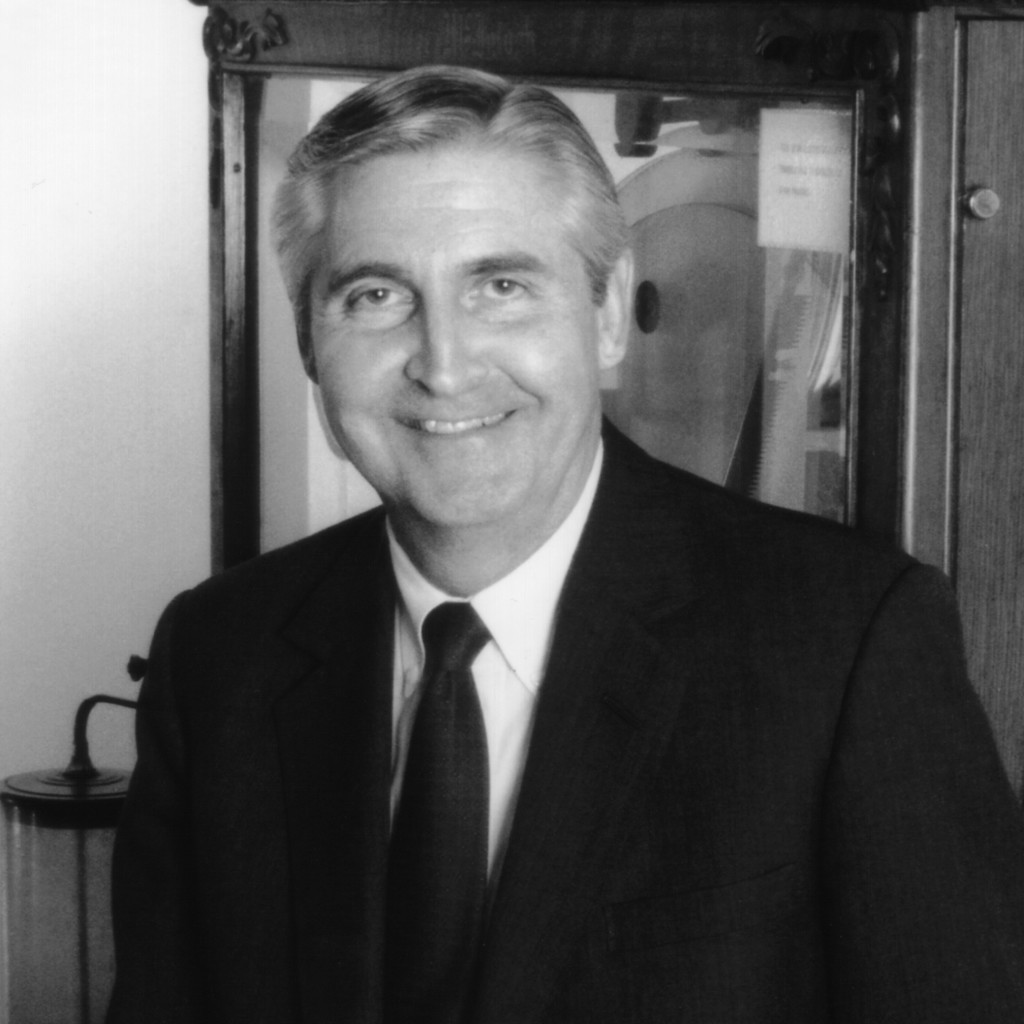 DALLAS – February 2004 – Kern Wildenthal Receives the Max Cole Leadership Award
The Dallas County Medical Society (DCMS) board of trustees honored UT Southwestern President Dr. Kern Wildenthal with the Max Cole Leadership Award at the group's annual dinner Jan. 31. The award recognizes a society member for outstanding service to the profession of medicine and the community.
"Dr. Wildenthal has created an environment of collaboration between the scientific and clinical communities, leading to improved quality of care for patients as well as the education of medical students," said DCMS president, Dr. Don R. Read. "The result is a strong sense of pride that we have the finest medical school in the world."
Dr. Wildenthal was recognized by TACA at its annual Silver Cup Award Luncheon Feb. 20 for his contributions to the development and support of the arts in Dallas. The luncheon was established to acknowledge two individuals annually for exceptional volunteer leadership in the performing arts. Dr. Wildenthal has served on the board of directors of the Dallas Opera, Dallas Symphony, Dallas Museum of Art and the Dallas Center for the Performing Arts. Also honored was Diane Brierley, a leading volunteer of the Dallas Symphony Association, the Dallas Theater Center, the Fort Worth-Dallas Ballet and the Dallas Opera. She and her husband endowed the Hal and Diane Brierley Chair in Biomedical Research at UT Southwestern.
Find the original UT Southwestern News Release here