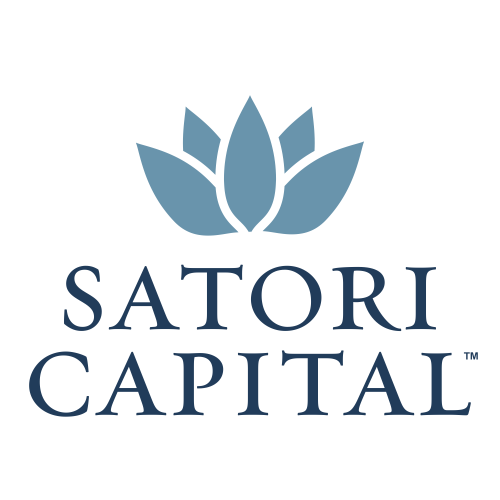 I am pleased to partner with Satori Capital and look forward to helping this outstanding firm reach its full potential in the healthcare industry. See the press release below for more information:
Satori Capital Welcomes Dr. Kern Wildenthal as Operating Partner in Healthcare Sector
DALLAS — Satori Capital, a Dallas-based private equity firm, today introduced Dr. Kern Wildenthal as an operating partner in the healthcare industry. Wildenthal will assist Satori with identifying, investing in, and accelerating the growth of sustainably run businesses within the healthcare sector.
"We plan to leverage Kern's extensive operating experience and network of industry relationships to help accelerate the growth of our portfolio companies," said Sunny Vanderbeck, managing partner of Satori Capital. "His experience leading one of the world's most reputable medical organizations uniquely qualifies him to partner with management teams of healthcare companies as they face challenges associated with rapid growth."
Wildenthal is a seasoned executive with a long track record in leading rapidly growing healthcare institutions. He served as president of the University of Texas Southwestern Medical Center for 22 years. During his tenure, the institution more than quintupled in size, and total endowments rose from $40 million to more than $1.4 billion. Wildenthal currently serves as the president of Children's Medical Center Foundation.
"Partnering with Satori provides an ideal opportunity for me to share my experiences with leaders of companies who are facing many of the same challenges I did during a time of rapid growth at UT Southwestern," said Wildenthal. "I look forward to helping them reach their potential."
 About Satori Capital
Satori Capital is a multi-strategy private investment firm founded upon the principles of Conscious Capitalism. Satori's private equity business partners with management teams of companies with $3 million to $15 million of EBITDA and that operate with a long-term perspective, commit to their mission or purpose, and create value for all stakeholders. Satori Alpha invests in hedge funds, alternative fixed income, and real assets and provides acceleration capital to asset management firms committed to building sustainable enterprises. For additional information, please visit www.satoricapital.com
About Dr. Kern Wildenthal
Dr. Kern Wildenthal currently serves as the president of Children's Medical Center Foundation and president emeritus of the University of Texas Southwestern Medical Center (UTSMC) in Dallas, Texas. Wildenthal has combined careers in institutional administration, clinical medicine, education, biomedical research, and philanthropic leadership. He served as president of UTSMC from 1986-2008 and was dean of the medical school for six years before becoming president. From 2008-2012, Wildenthal served as the chief executive of Southwestern Medical Foundation.
Wildenthal is a board director of the Hamon Charitable Foundation, Hoblitzelle Foundation, Reves Foundation, and Southwestern Medical Foundation; consultant for the Once Upon a Time Foundation; chairman of the Moncrief Cancer Foundation; executive consultant of ScienceSeed LLP; and board director and audit committee member of Kronos Worldwide, Inc.
 During Wildenthal's tenure, UTSMC emerged as one of the leading medical institutions in the world. Four of its faculty were Nobel Laureates, 20 were members of the National Academy of the Sciences, and 50 served as presidents of national societies of their clinical and research specialties. Under his presidency, more than 300 new endowed chairs, professorships, and centers were established; land was acquired to expand the campus from 65 to 300 acres; two referral hospitals and outpatient facilities totaling 1,000,000 square feet were added to the campus; and the first half of a planned four million square foot research complex was completed. The quality of the institution's biomedical research enterprise rose in international rankings to among the top 10 in the world.
 ###